Please contact us with your questions
or for more information:

Phone:

1. 877. 444. 2683 (toll-free)

Mail:

Côté's Bed & Breakfast-Inn
575 Broadway Boulevard West
Grand Falls NB E3Z 2L2

Email:




Or simply use the form below.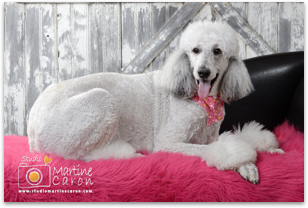 Lilly our standard poodle has joined her goldendoodle siblings Jake and Abby, they are great pals.
Meet 3 of the most photographed dogs in New Brunswick

Jolly is the orange tabby... he was rescued along with 143 other animals, Sophie the calico in her little 'bed' was abandoned along with her kittens.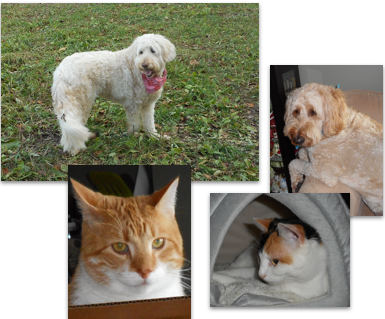 Côté Bed & Breakfast - Inn, Grand Falls New Brunswick 1-877-444-2683 (toll-free)
© all rights reserved

Panchroma Website Design
New Brunswick Canada